On November 1, 1932, Coco Chanel exhibited her first collection of fine jewelry in her Paris apartment. Two of her most enduring innovations were putting diamonds in invisible settings so you could see their brilliance without distraction, and the Collier Comète. The necklace was a collar made to imitate fabric. The jewelers spent 9 months designing a spring for an arch. Her revolutionary designs are still replicated today. This comet hairpin is made from real diamonds and 18K white gold.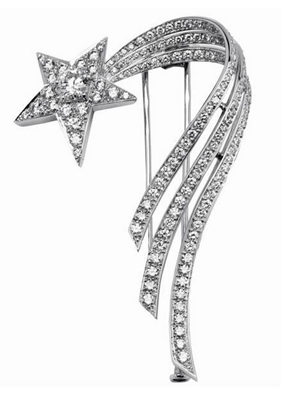 Van Cleef & Arpels also created Atlantide, jewelry inspired by mythological sea creatures. The Diadème Cleita was the centerpiece of the collection. The diamonds in this replica weigh almost 8 carats.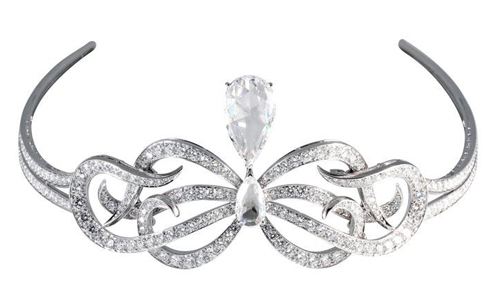 Both pieces sell for around $13,000 each.