Alexander de Paris has a web store for middle-market women, ie those who cannot jet to New York or Paris, walk into a shop, and buy a one-of-a-kind piece for $4000.
The company's Autumn/Winter 2012 collection is out. Beehive hair styles are in to support innovative and experimental headbands. Designers are playing with the headband's geometric shape to make this year's main idea, Avant Garde.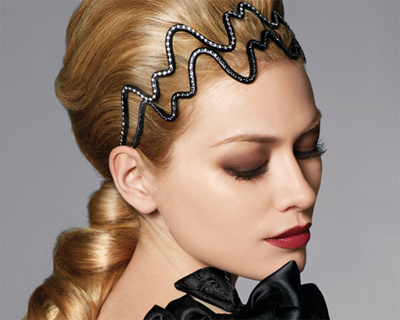 Here are some examples of headbands you can use to decorate your beehive bun. If you have shorter hair, you can always buy a ponytail wig and put that up. (ooo, does the wig really have to match your hair color, or can you get creative? :-)
Avant Garde headbands have not gone down-market yet. I have seen the big flower on the side of a narrow headband everywhere, but not headbands whose shapes are rolled, separated, or swirled.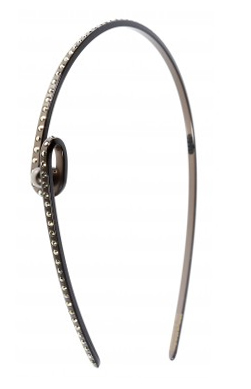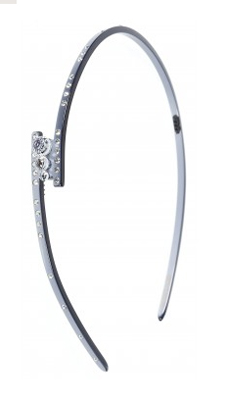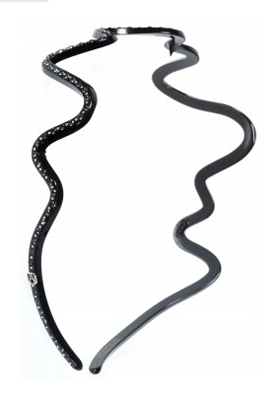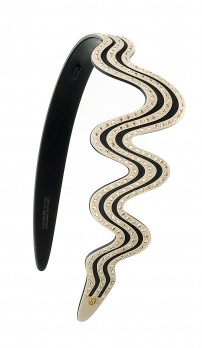 Then of course, each collection has its masterpiece. The knockout headband of the web store's Nouvelle Collection 2012 is