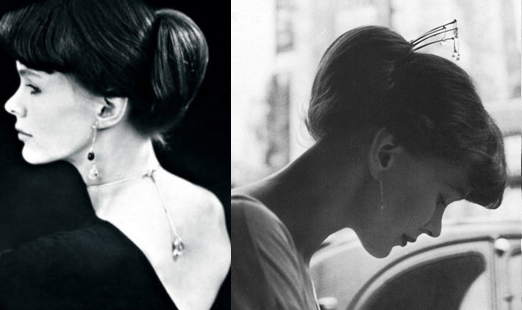 She was known simply as Torun, the most important Swedish silversmith of the post-war era. Her mother was a sculptor.
Growing up on a remote island, her mother's artistic influence possibly inspired her to think of silver as assymetric and fluid. She called her jewelry "anti-status" saying, "I don't want to design jewelry for the wives of wealthy men to keep locked up in private… Diamonds have a killing effect on women. You can see the diamonds, but you can't see the woman."
Her minimalist silver jewelry mimicked the flow of water and relented to the body's contours. She ornamented her ideas with pebbles, granite, rock crystal, and quartz. Among her most important pieces were dew-drop necklaces, where a crystal drop is draped over the shoulder. In the book, Twentieth-Century Jewelry,
Barbara Cartlidge describes it as "a milestone in the history of design." Pablo Picasso loved them. So did Billie Holiday, pictured here in 1957.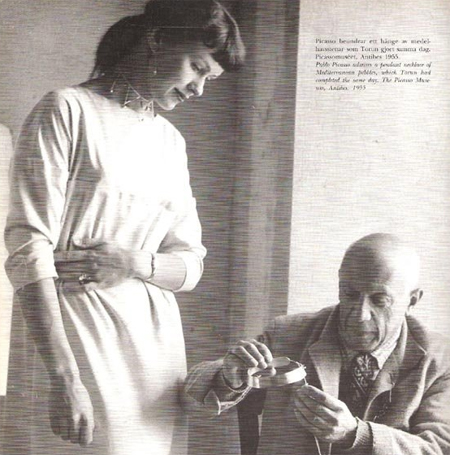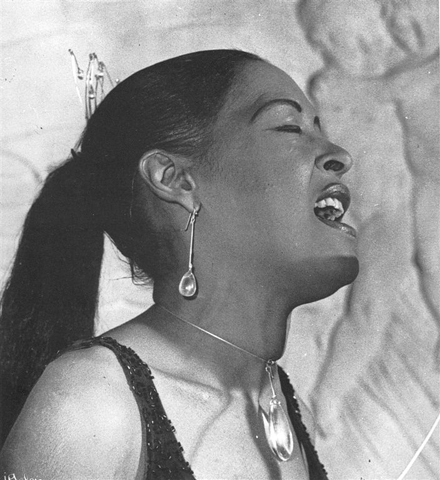 A dealer is selling a dew drop hair comb with 7 different colored quartz drops for $14,400.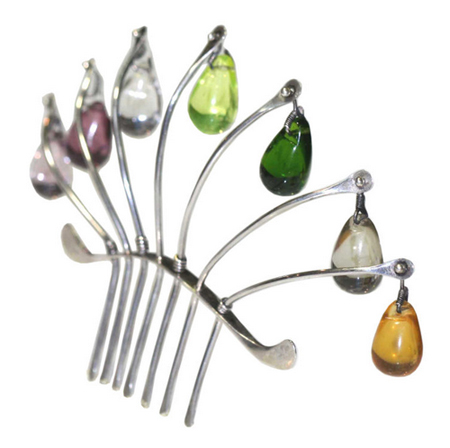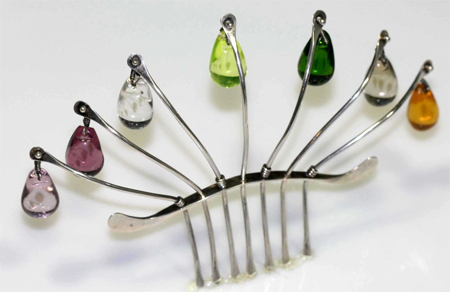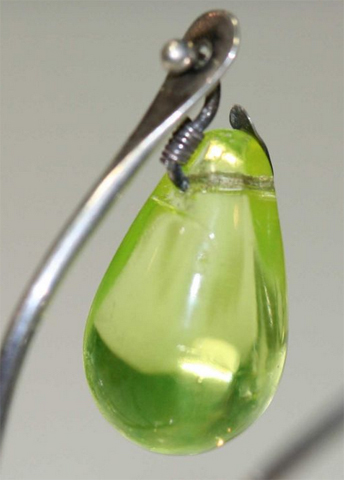 However, the best place to buy the literature and jewelry of Torun is at Torun Silver in Sweden.
The Abbey Lincoln Marriage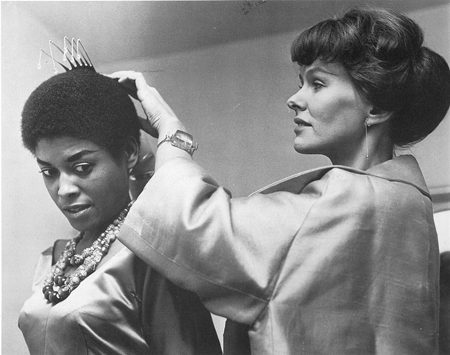 In 1961, Torun won the American Lunning Prize for Design, gained international fame, and met Georg Jensen
. She began working for him exclusively in 1969. With "The Vivianna," a revolutionary bangle-watch designed to liberate people from time, she became his most famous atelier.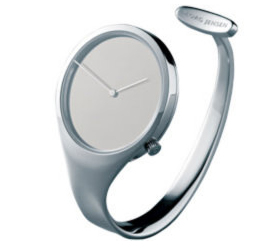 After being awarded the Prince Eugen medal by King Carl XVI Gustaf of Sweden in 1992, the Musee des Arts Decoratifs in the Louvre held a 45-year retrospective of her work.
कंघी
This article could not have been written without the scholarship and contributions of The Creative Museum, who owns THE book on Vivianna Torun Bülow-Hübe.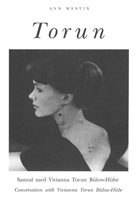 Other products and references can be found here: