After the opening up of trade routes to Japan, Edo combs were introduced at the Paris exhibition of 1867. They took the European art world by storm and began a craze in France called Japonisme . Western artists noticed the strong Japanese relationship with nature, which produced jewelry that was at once delicate and powerful. Rene Lalique was heavily influenced. He chose comb motifs (swallows, hanging wisteria) and materials (horn), which were common in Japan but shunned in Europe at the time.

It is interesting to compare his famous work Two Swallows with a Stalk of Oats c. 1906-1908, carved horn gold and diamonds, with a Meiji kanzashi of plover birds. In Swallows, Lalique takes the Japanese motif to a new level of inventive design and composition.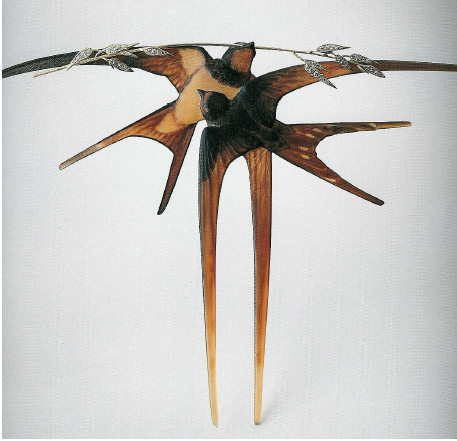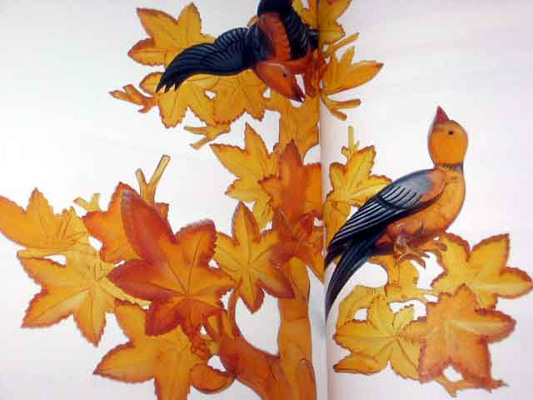 In this comb housed at the RijksMuseum in Amsterdam, Lalique makes Guelder rose flowers on stems of translucent horn. Apparently, they are so fragile that the flowers of diamond clusters seem to be bending the leaves.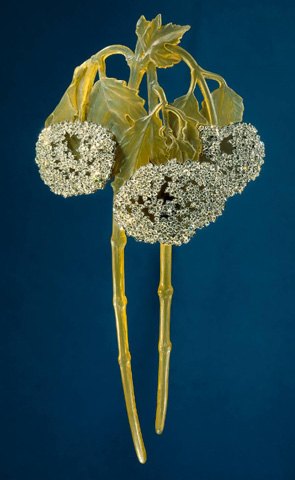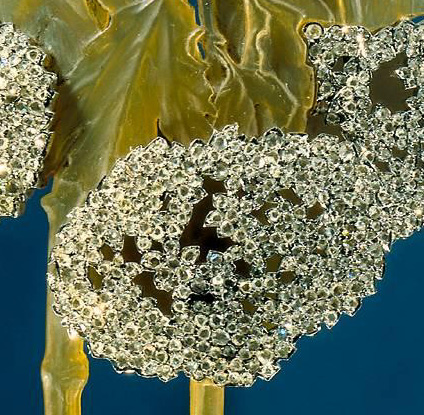 No Lalique post would be complete without an orchid. This one lives in a museum in Lisbon.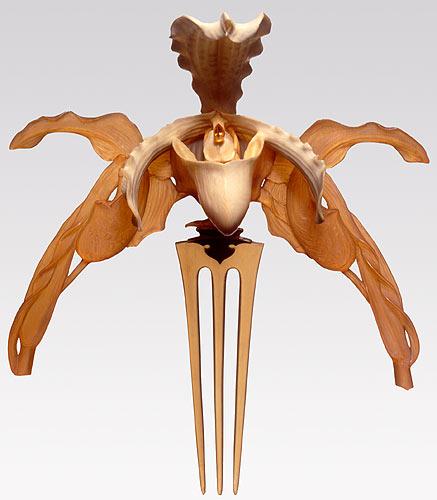 From June 23 to Nov 25 2007, The Lalique Museum in Hakone Japan will have a Special Exhibition: The Charm of Hair Ornaments – Lalique's Combs and Japanese Traditional Kushi." I don't know that these particular pieces will be showcased, but there will be 20 Lalique combs made with his own hands on display.