The Creative Museum was featured in the British online magazine, Obsessionistas, this month.
How did this 30-year, 2000-comb collection start? With the treasures of a grandmother.
The wife of a French army captain, Leona Petit collected a small number of combs from around the world. After she died, her grandchildren noticed the combs in her wardrobe. Fascinated, they realized these small objects symbolized the history and culture of those who made them. The brother, sister, and her husband decided to devote their lives to continuing their grandmother's legacy.
Today, it has become a prestigious online museum, which is making its entrance into real museum exhibitions. I am sure Mme. Petit is looking down from heaven with joy. Here are some of my favorite pieces. Other parts of the collection are in the article.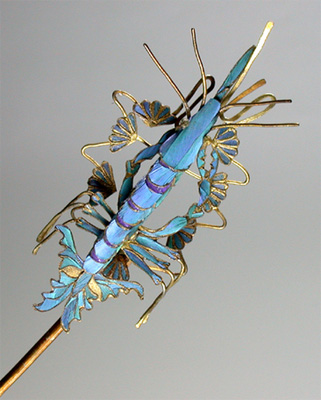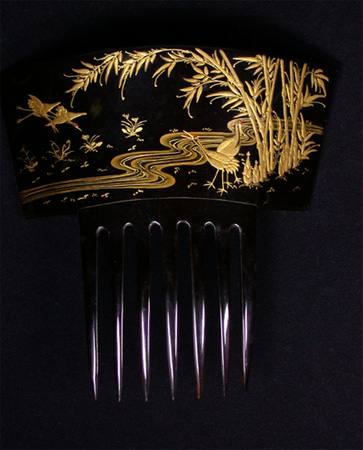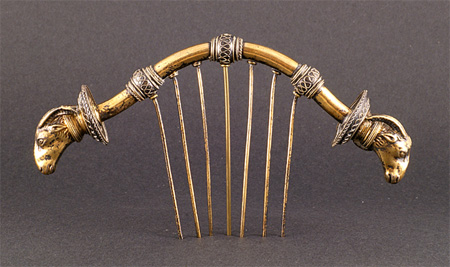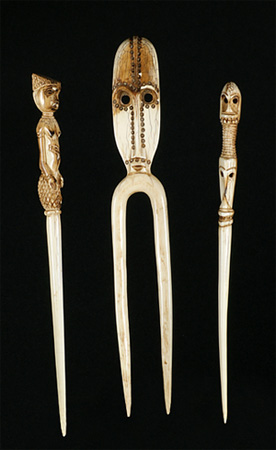 कंघी
For more scholarly research, please examine