Creative Museum: Exhibition at the Musée d'Angoulême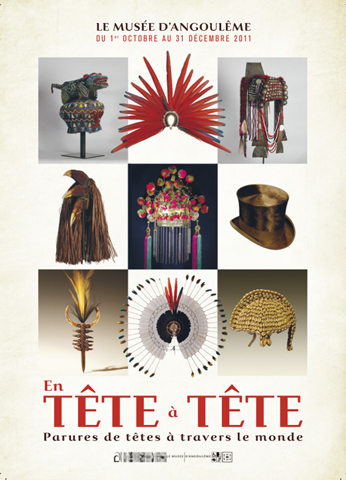 Online community is still miraculous. In addition to publishing superb books, our devotion to the beauty and cultural revelation of combs is being recognized by museums.
Thirty combs from the Creative Museum join headdresses from the private collection of Antoine de Galbert for a "world tour" exhibition at the Musée d'Angoulême. En Tête à Tête: Parures de tête à travers le monde (English translation: From Head to Head: Headpieces from Around the World) will show from October 1 to December 31, 2011.
Noticing our online achievements, curators are realizing that hair combs "mark the beat of life… are privileged witnesses to cultural identites… and are immersed in a magical vision." We did it. We're walking in the front door. Today is a glorious day. Hi Birds. :-)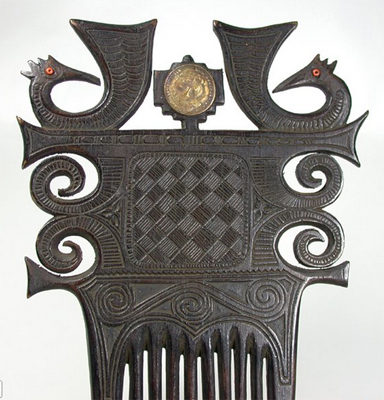 कंघी
For more scholarly research, please examine
Prehistoire de la Charente: Les temps ante-historiques en Angoumois a travers les collections du Musee d'Angouleme (French Edition)