The Museum of African and Asian Arts in Vichy, France, resides in a 19th Century residence and contains collections, which were gathered by Christian missionaries from both continents.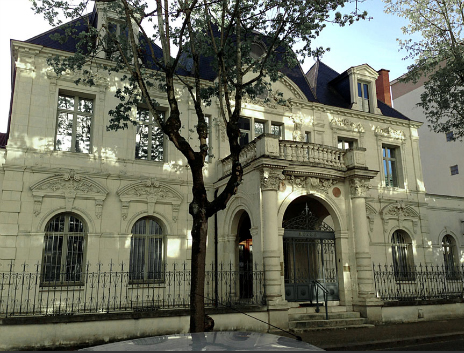 The Creative Museum was one of the representatives invited to share their private collection for the real-life exhibition, "Le Japon Amoureux," whose opening was quite the event.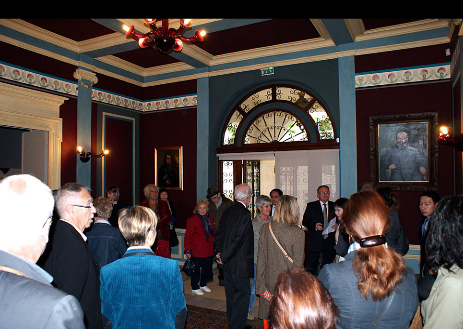 Idealistically, Edo Japan's concept of love was fleeting beauty in a "Floating World," called Ukiyo. One could escape life's banalities and experience love as the ultimate art form.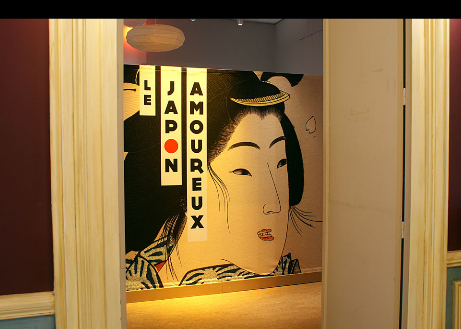 In real life, Ukiyo developed in Yoshiwara, the red-light district of Edo, as Japanese merchants became wealthy and thrived under the Tokugawa Shogunate. The artistic skill, ornamentation, and innovation of geishas, courtesans, and kabuki actors made the Floating World a mesmerizing draw for audiences and patrons.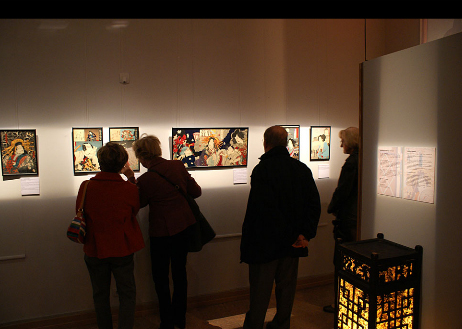 Documentation started with Ukiyo-e, woodblock prints, which were invented during the Edo period (1600-1827). They portrayed love stories, such as the Tale of Genji, which explores different types of affection, friendship, loyalty and family. Ukiyo-e also advertised plays and tea houses.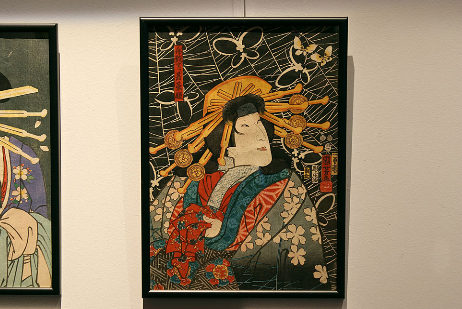 In kabuki theatre, men played all the roles. To play a woman, the male actor adopted an attitude, which transformed him and was called kata. When taking a hairpin out of the hair, locks were suddenly released, symbolizing the overflow of passion.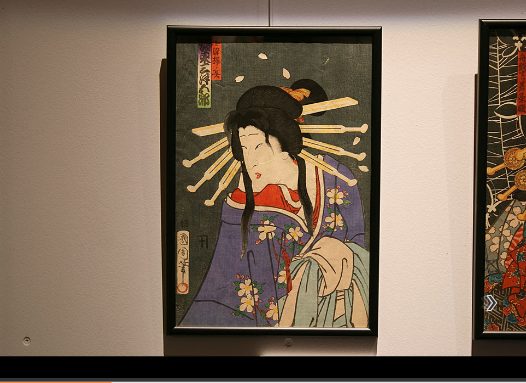 Wigs were made from human hair, using a rigid frame to create complex knots, which signified the wearer's status. For example, a large number of ornaments in a complex hair style showed that a woman had numerous admirers. This wig uses The Creative Museum's blonde tortoiseshell set with a Kikyô flower family crest, as well as other tortoiseshell kanzashi.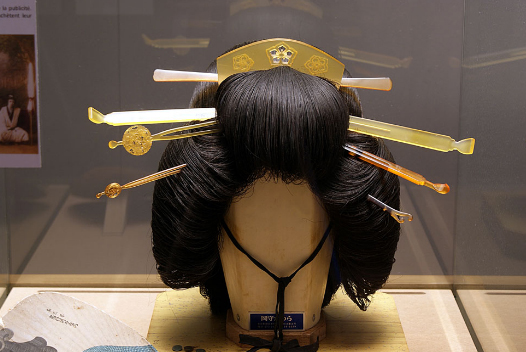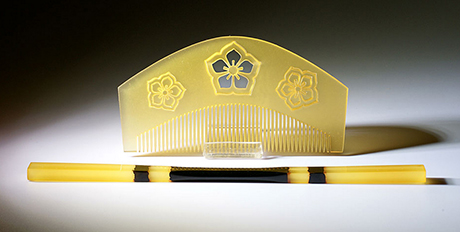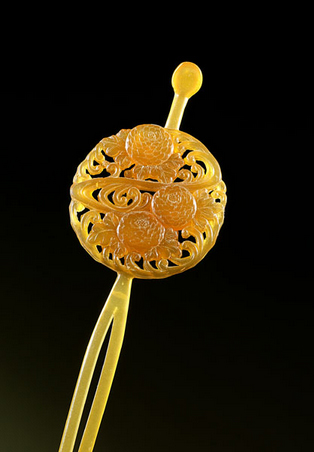 Here are some more of The Creative Museum's Japanese pieces on display: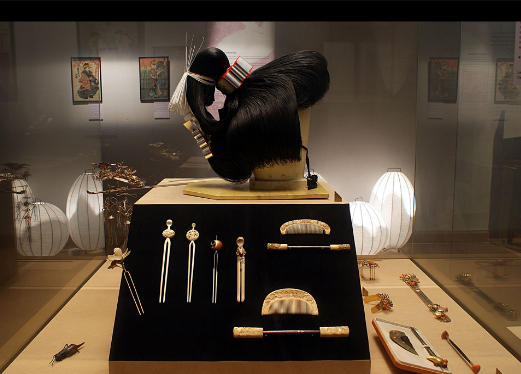 The viewer can see this ivory kushi and kogai set with a Japanese landscape that looks like Mt. Fuji;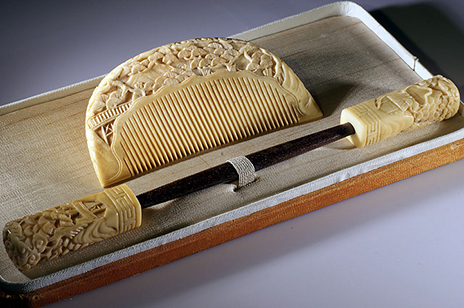 this silver kogai stick with floral embellishments, coral beads, and a curved ornament that hides the link attaching the hair;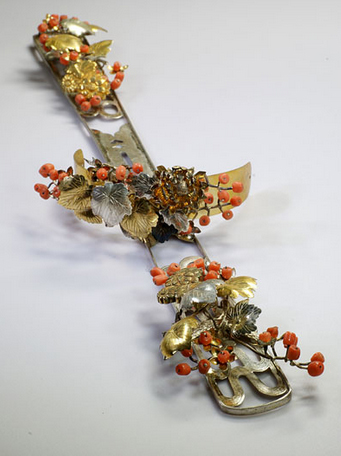 and this superb engraved-ivory tama kanzashi with a netsuke rabbit.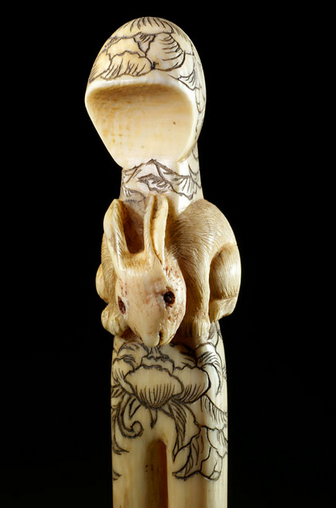 In the Floating World, love was only an illusion, ill-treating human beings until death. To hear The Creative Museum's many more insightful observations, one must see the entire multimedia presentation.
They conquered the real museum world again. Time to uncork the champagne!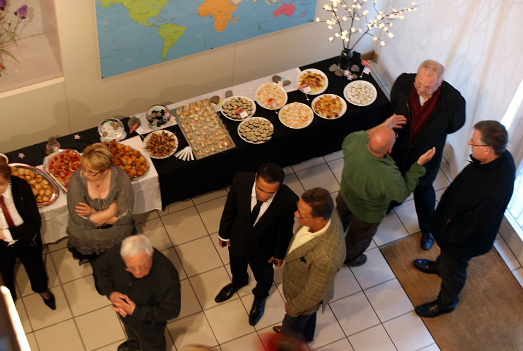 कंघी
For more scholarly research, please examine our Resource Library and the publications and exhibitions of The Creative Museum