As she started her day, a mother of three prepared herself for her family and tasks. In addition to her dress, she put up her hair with pins. Her life's routine: cooking, caring, washing, stories untold.
The Taiwan Hair Pin Museum is dedicated to her. Monetary value does not dictate its 1000-piece collection, restoration does. They have a Hair Pin Hospital.
Established on Chinese New Year's Eve 2011, they want viewers to feel as close to the objects they display as the women who used them. Their collection spans from antiquity to the modern age. Of equal importance are photographs of the women who wore them.
"We hope we can save hairpins which people think are not important and find the true value of these hairpins, try to find a story behind ordinary objects that women used and cherished every day."
Here are some pictures:
Oxidized bronze hair pin excavated from a grave.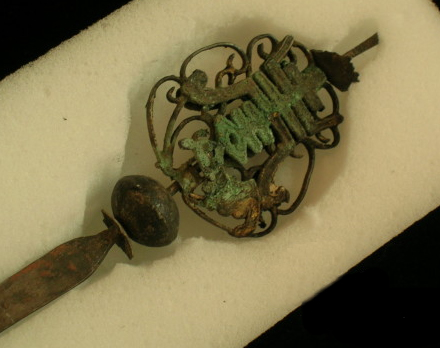 Metal hair pin, woman's hand holding ball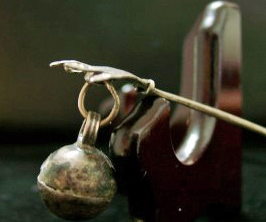 Metal hair pin, woman holding cooking tools


Metal hair pin with a coin of Queen Victoria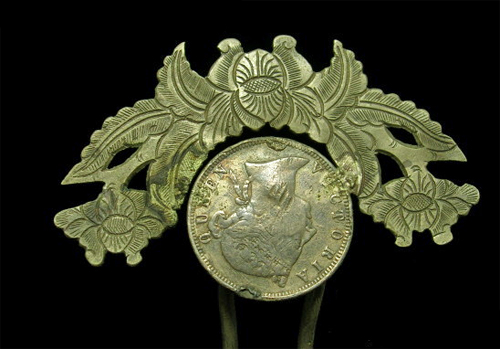 Metal hair pin of a woman's hand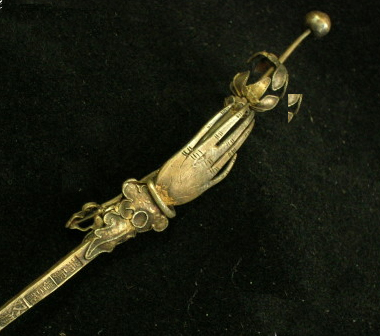 Taiwan Aboriginal hair pin from the Rukai tribe — people of the Cloud Leopard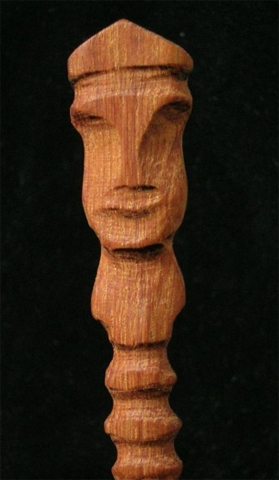 Postcard of a Chinese beauty made for French tourists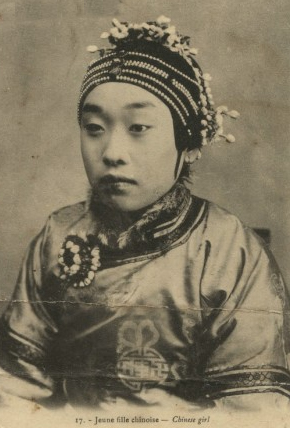 Postcard of a hand maiden doing an aristocratic woman's hair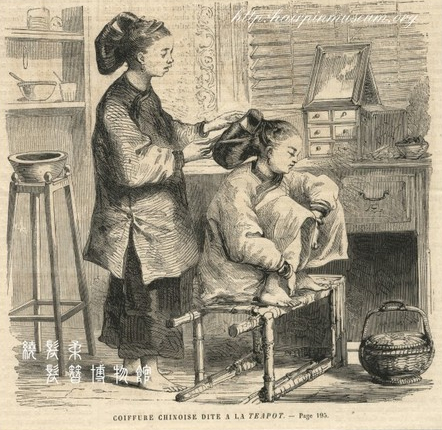 How to wear Chinese Hair Slides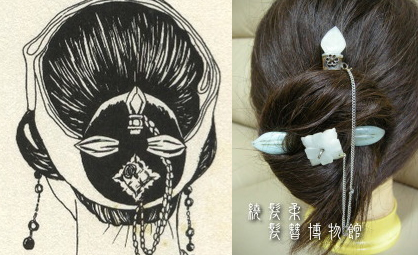 कंघी
For more scholarly research, please examine